FURNISHINGS
Our customers can select from the wide range of furnishings available for lodge and chapter as well as for other degrees/orders. We shall be looking to expand our products and shall also intend to supply only high quality items to ensure that customers receive value for money.
There are so many other items featured in our product range that we have decided to divide our products into several sub sections. for our customers to locate our products with ease.
Lodge and Chapter Furnishings
Our lodge and chapter furnishings consist of the normal items such as Wardens Columns, Deacons Wands and D of C batons etc.
Chapter Furnishings include 12 Small banners, 5 Big Banners, besides the Plate and Brass cut out alphabets.
Tracing Boards
We supply tracing boards and can supply them either framed or unframed. We would however suggest that prints be sent unframed to reduce cost of post to the customer and avoid damage in transit.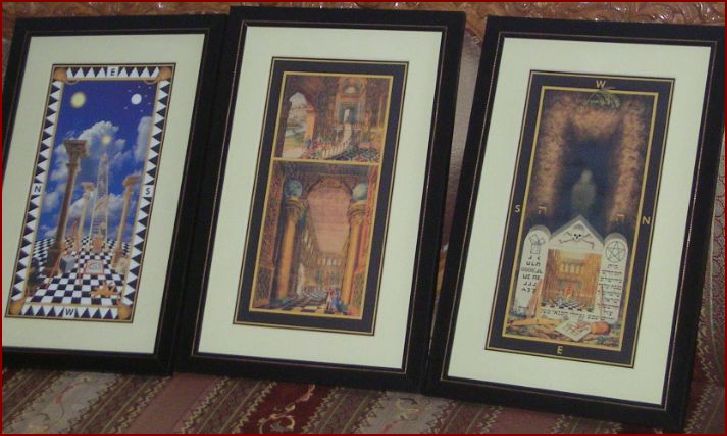 Masonic Flooring
We have included masonic flooring, as we are certain we are going to generate a lot of interest in our range of available designs. We can also customise any design as per your requirements.
.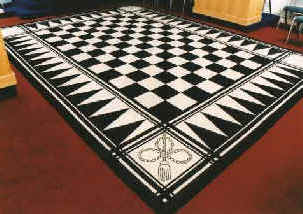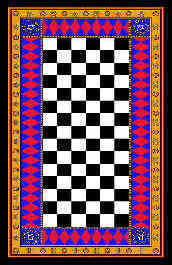 Working Tools
There are several different options available from single tools, to sets of tools in either three drawer or cased sets where the nine tools are present in the one section. Our drawer and cased sets are available in different finishes of polish..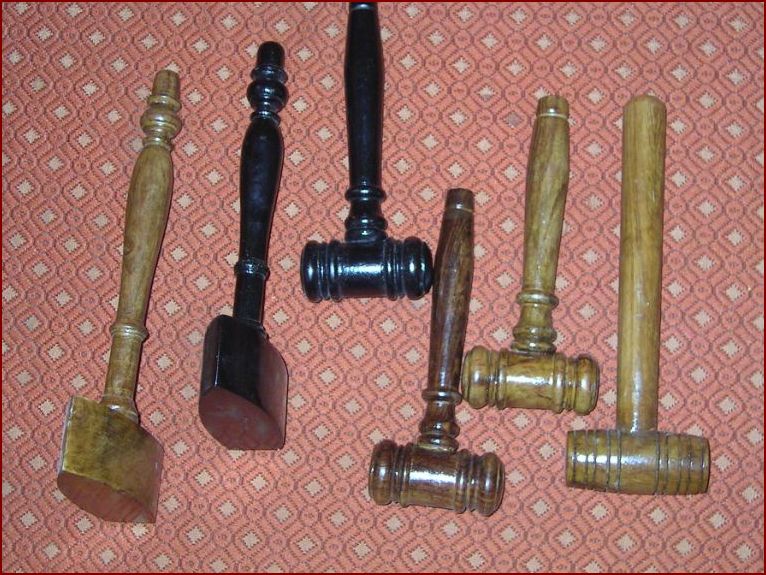 WORKING TOOLS
Please contact us should you require any further details on furnishings.