Lapel Pins & Cufflinks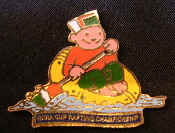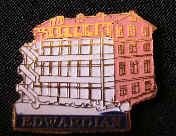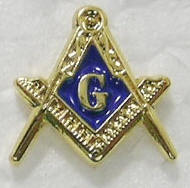 7.5 mm x 7.5 mm Lapel Pin
We make lapel pins, tie pins, cufflinks as per your designs and Logos. Some of our products are listed on the site just for reference.
AND MANY MORE DESIGNS --- WE CAN CUSTOMISE YOUR DESIGNS - WE CAN ALSO PUT YOUR LODGE NAMES WITH THE ANY OF THE ART WORK IF QTY(S) ARE THERE
WE HAVE MATCHING LAPEL PINS FOR ALMOST ALL THE DESIGNS.
| | |
| --- | --- |
| | CL1 |
| | CL2 |
| | CL3 |
| | CL4 |
| | CL5 |
| | CL6 |
| | CL7 |
| | CL8 |
| | CL9 |
| | CL10 |
| | CL11 |
| | CL12 |
| | CL13 |
| | CL14 |
| | CL15 |
| | CL16 |
| | CL17 |
| | CL18 |
| | CL19 |
| | CL20 |
| | CL21 |
| | CL22 |
| | CL23 |
| | |
| | R1 |
| | |
The Largest Collection of Masonic Cufflinks